Wildness of Algonquin Eco-Lodge
We just came back to home from a quite wild place where we were spending a couple of days without Internet and cellphones services but with mooses, beavers, wolfs and bears around us... and a lots of mosquitos of course. I can highly recommend Algonquin Eco-Lodge.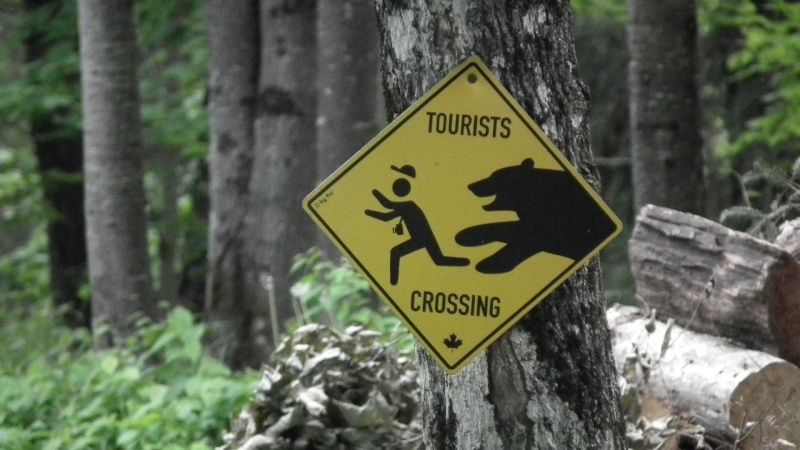 Details later. Stay tuned.