Explore Canada: Camping in the Pinery Provincial Park on Lake Huron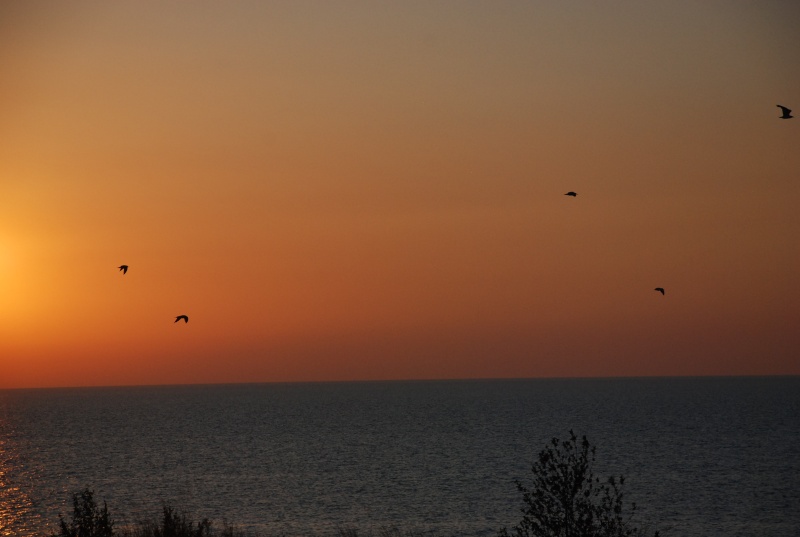 Our newborn daughter was just month and half when our friends asked us to join them in camping. At first we were afraid that that kind of experience would not be quite good for baby. But friends was assured us that there is nothing to afraid of. And after short discussion with my wife we have decided to go. It should be our first camping experience in Canada and for sure first camping for our daughter.
If your are going from Toronto to Pinery park by car it would take around three hours depends on traffic, speed and numbers of stops. As always in North America real country opened to you when you are turning away from highways and are going by small roads. Small cute farms, airports for just a couple of planes and helicopters, beautiful lands, horses, sheep and cows. Wonderful.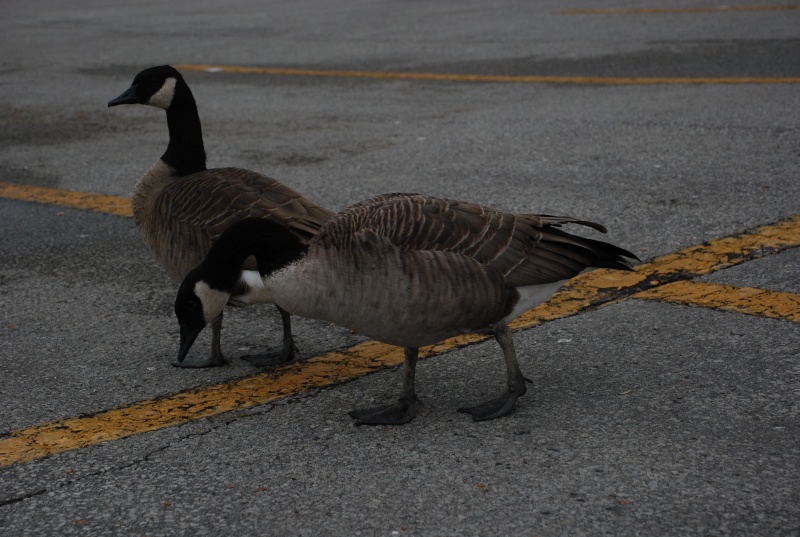 When we arrived to Pinery park it was afternoon already. We had booked one place but staff of this park said that for that numbers of people which we were, we need one more site. Fortunately they had one more site left, exactly next by ours. So we paid about 40 dollars and went to find our sites.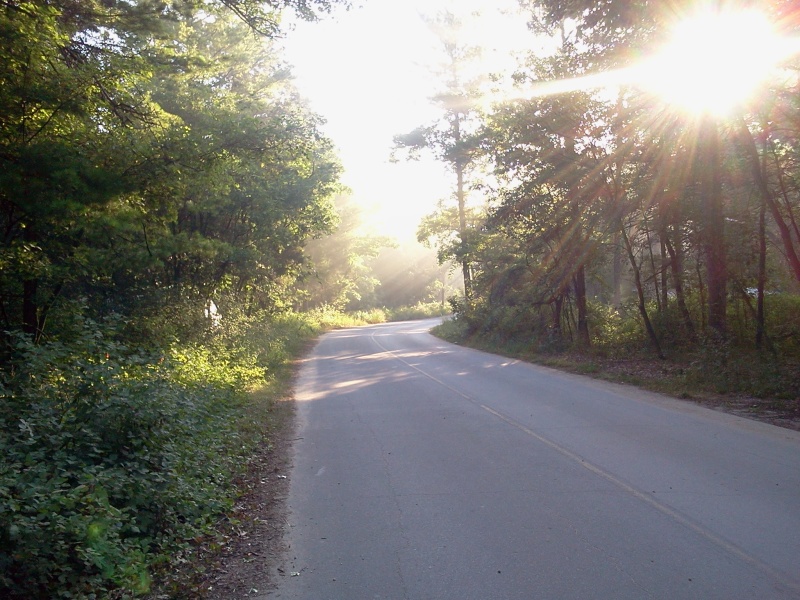 As I heard in some parks exist the sites with electricity. Pinery has no electricity on sites but they has toilets with shower and hot water.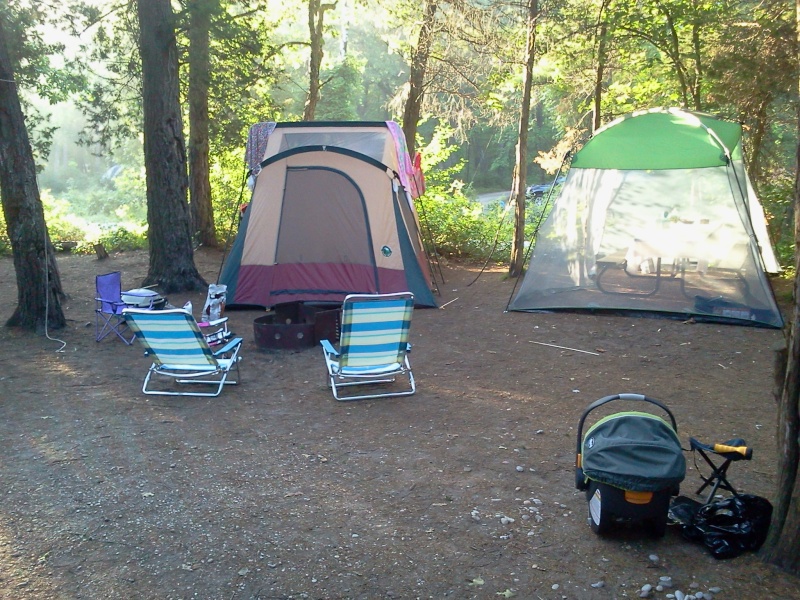 Lake Huron was really beautiful and peaceful in those days.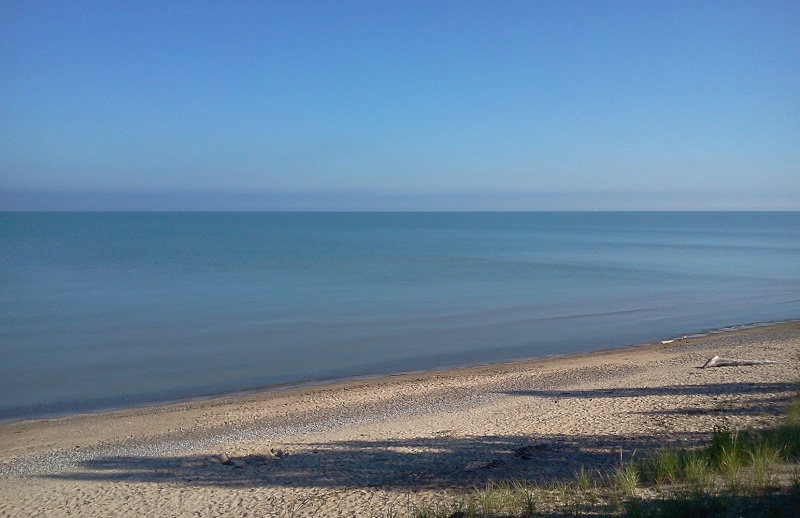 The Pinery Provincial Park is really nice place for getaway and camping. There is a lot of trails for biking and hiking. Also you can take there a canoe.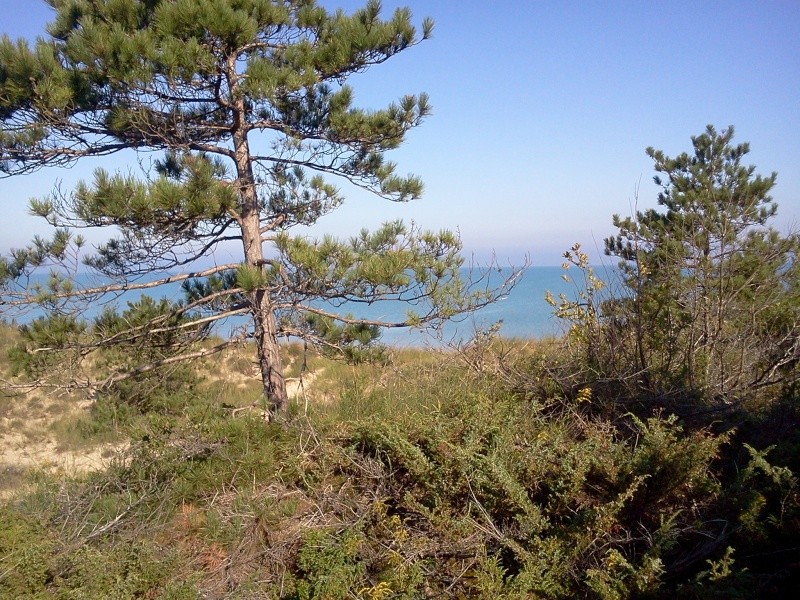 So we had a lot of fun there. We were swimming, hiking, preparing and eating food. After dark we were talking a lot. Bonfire and marshmallow. I was thinking about indians whom lived in forest like this without any of modern technology such a 3G Internet, cell phones, BBQs and so on. I recalled Fenimore Cooper's novels about Chingachgook. It was really nice.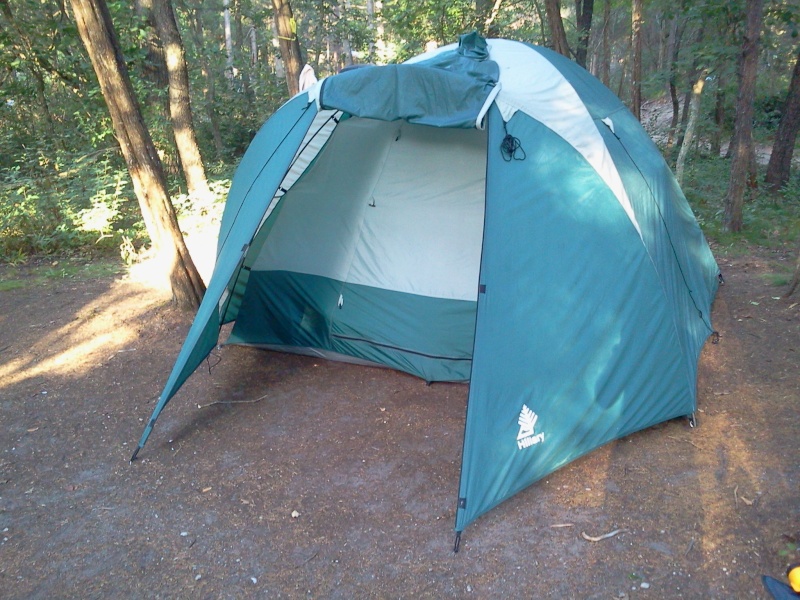 I can say that we had not to be worry about our baby at all. She was sleeping almost all the time and for sure she felt comfortable in our tent.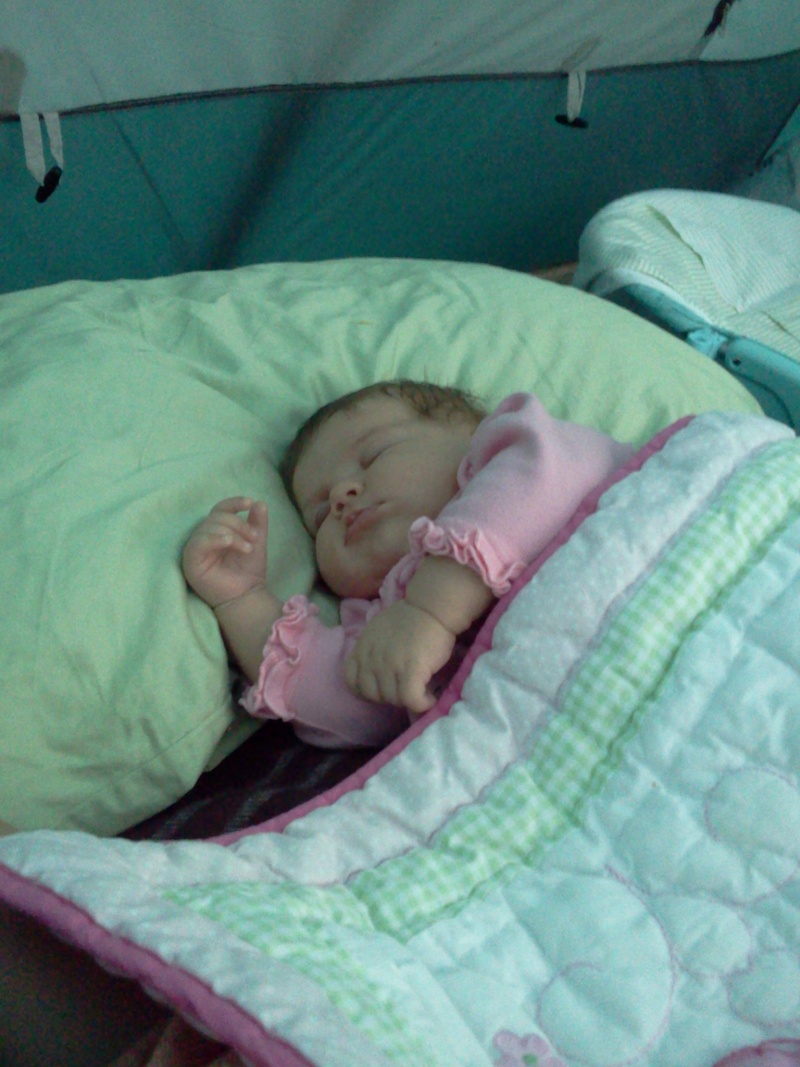 It was really awesome time and surely we will do it again soon.